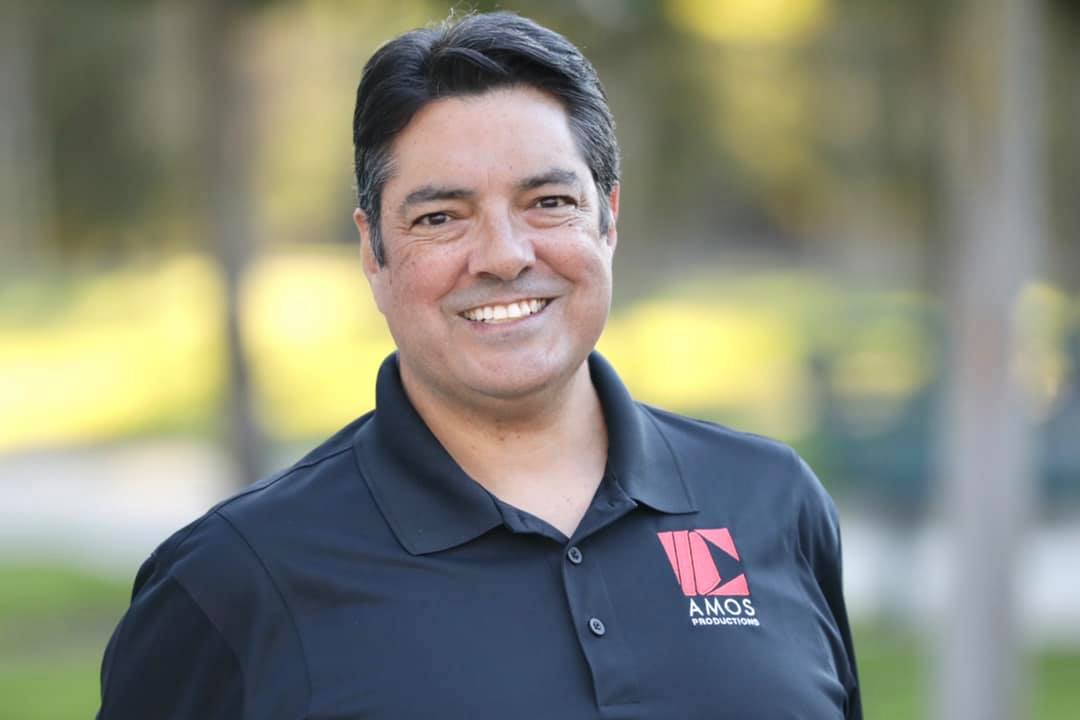 Danny Sanchez / Level 1 DJ
Specialties:  Community Events & Parties
DJ SINCE: 2007
BIRTHDAY: AUGUST 1ST
STATUS: MARRIED w/ 4 KIDS
FAV SPORT: BASEBALL
FAV TV SHOW: FIXER UPPER
HOBBIES: HIKING & DJ'ING
FUN FACT: I WORKED FOR THE 49ERS
Biography:
Danny performed at many south bay night clubs as a DJ back in the 80s and 90s. He is now a resident of Livermore but has worked in the Silicon Valley tech industry.
Danny is a Livermore resident with 2 boys in baseball, and 2 girls in competition dance. Now you can catch him announcing games and playing music at Granada Little League here in Livermore.
Even though his kids keep him pretty busy, he now has the itch to chase his true passion and get back behind the decks to rock some parties and events.
If you have an event or party coming up, please give us a call to check Danny's availability. We'll be booking him at a discounted rate for a limited time to fill up his schedule.