FOAM RIDERS LIVE
Foam Riders will be LIVE from Studio C1 at Amos Productions on Sunday, May 31st at 3:30pm.  Join us right here at 3:30pm today to watch live.
Wanna be apart of our live audience?  Join us on Zoom so the band can see you and interact with you LIVE!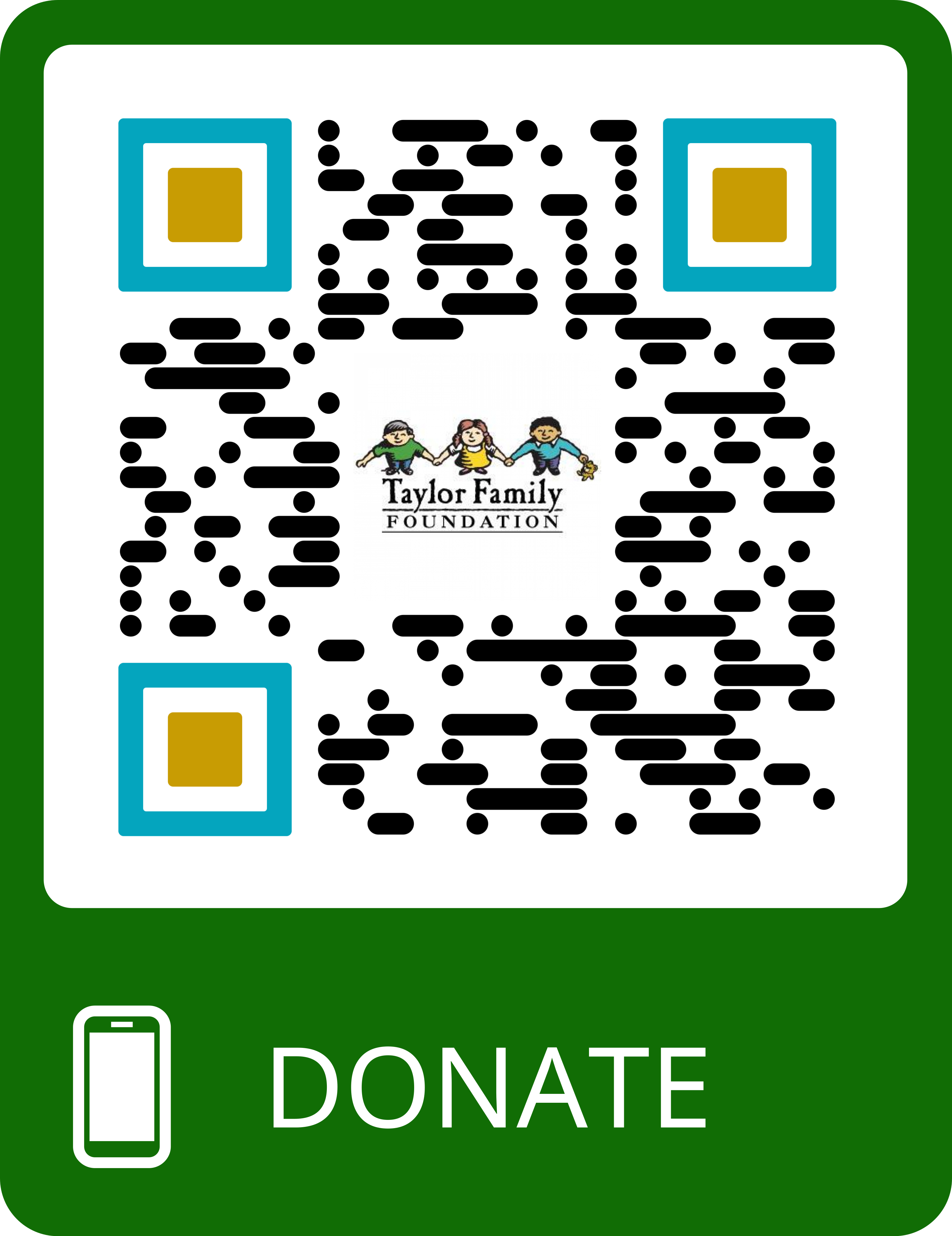 THE TAYLOR FAMILY FOUNDATION
DONATE TODAY: https://ttff.org/donate/
Camp Arroyo is located on 138 acres of beautiful land nestled in Livermore, CA, TTFF's Camp program hosts a socio-economically diverse group of nearly 3,000 campers with chronic medical, developmental, and emotional challenges— free of charge. Camp offers an incomparable opportunity to children and their families by providing therapeutic recreation, specialized support, and resources to an average of 29 established groups throughout Northern California annually. Since its inception, TTFF has helped more than 67,000 campers attend camp.  TTFF's campers come from over 50 California counties and at least half come from economically challenged families living near or below the poverty level.
If you would like more information about how your child can attend camp or how to create your own camp group, please call the office at (925) 455-5118 or send us an email.
Our wish is for the kids who attend camp to check their worries at the door, make new friends and feel included in every activity. When they leave, our dream is that they take with them joy, love, hope, memories and friendship!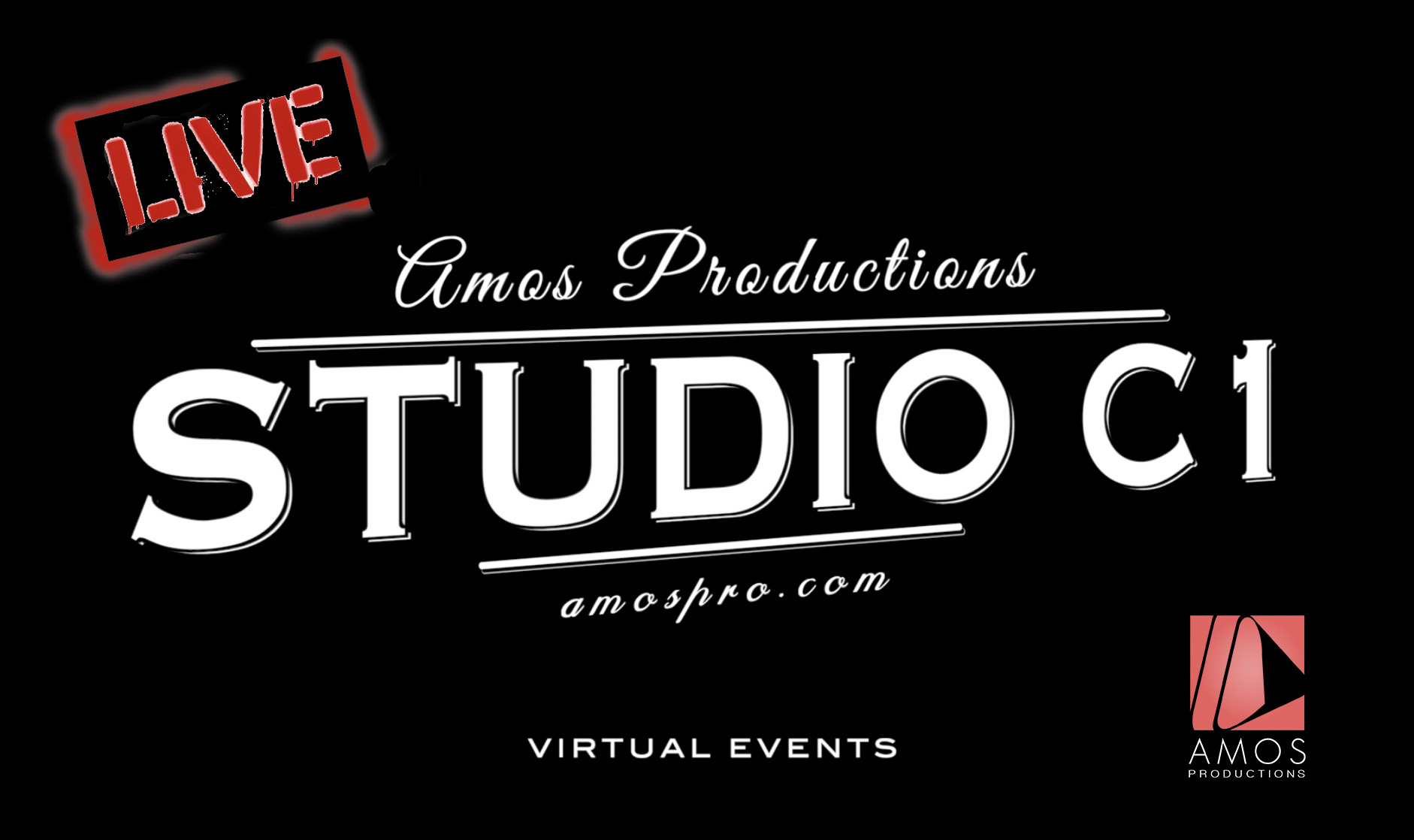 Musicians, do you miss performing for your fans?  Here's a little opportunity for you.  We have setup a full studio in our warehouse complete with a stage, sound gear with a 32 channel digital sound board, stage monitors, drum mic kit, stage & effect lighting, 6 professional video cameras connected to our video switcher, and all the technology to stream you live to your Facebook page(s) and YouTube channel at the same time.  This is a great way to engage your fans, obtain new ones, and get a professional demo video and photos.
Foam Riders
Foam Riders are a rock band from Livermore, California, playing music that spans the past 6 decades of rock and roll, including many of thier own compositions. We are available for booking at wineries, restaurants, wine & beer bars, parties, weddings and many other events. We offer two different arrangements, acoustic-only and full band (with drums and electric instruments).
Visit their website for more info at http://foamridersband.com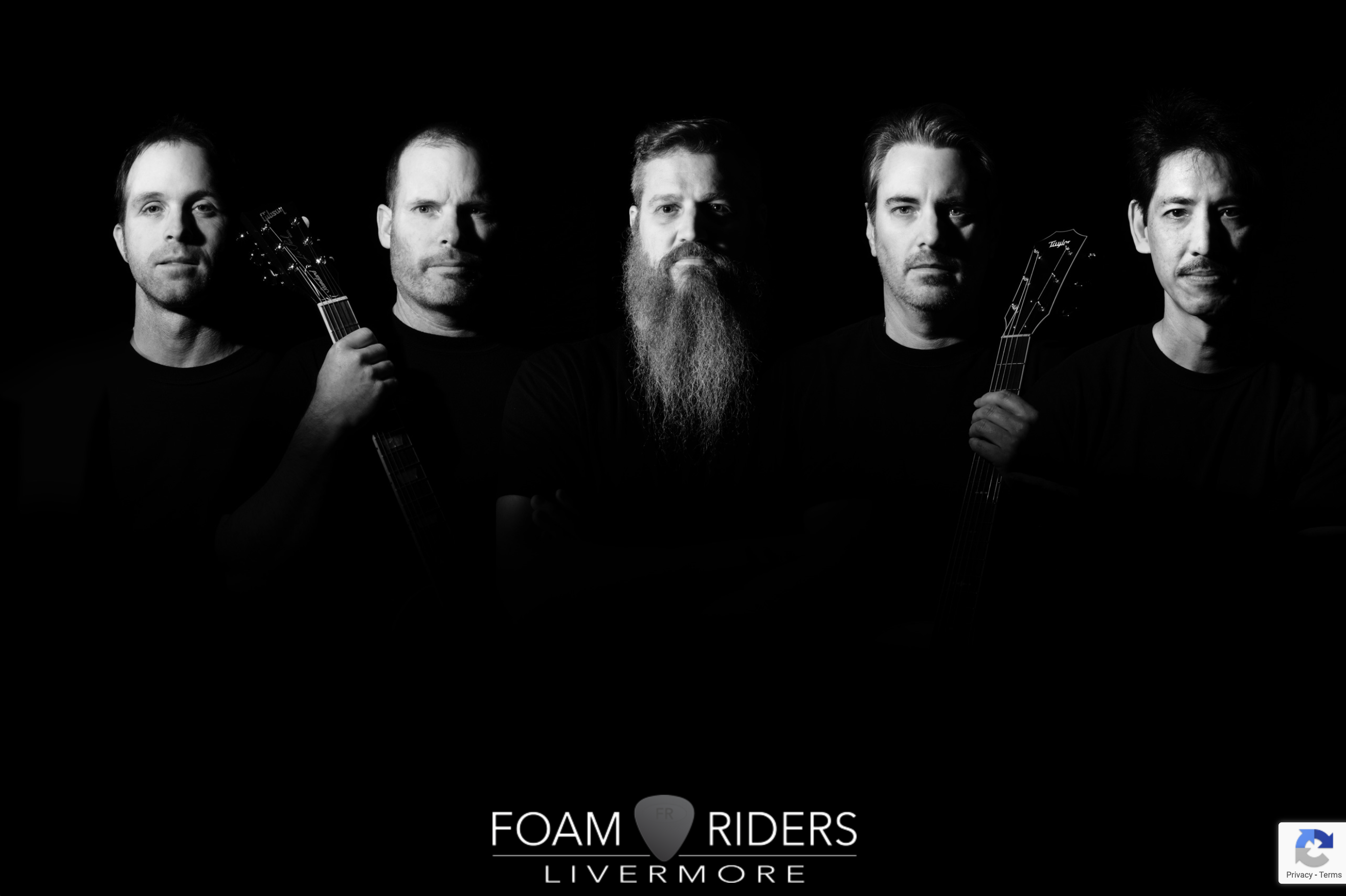 Enjoy the show? Leave a comment below!