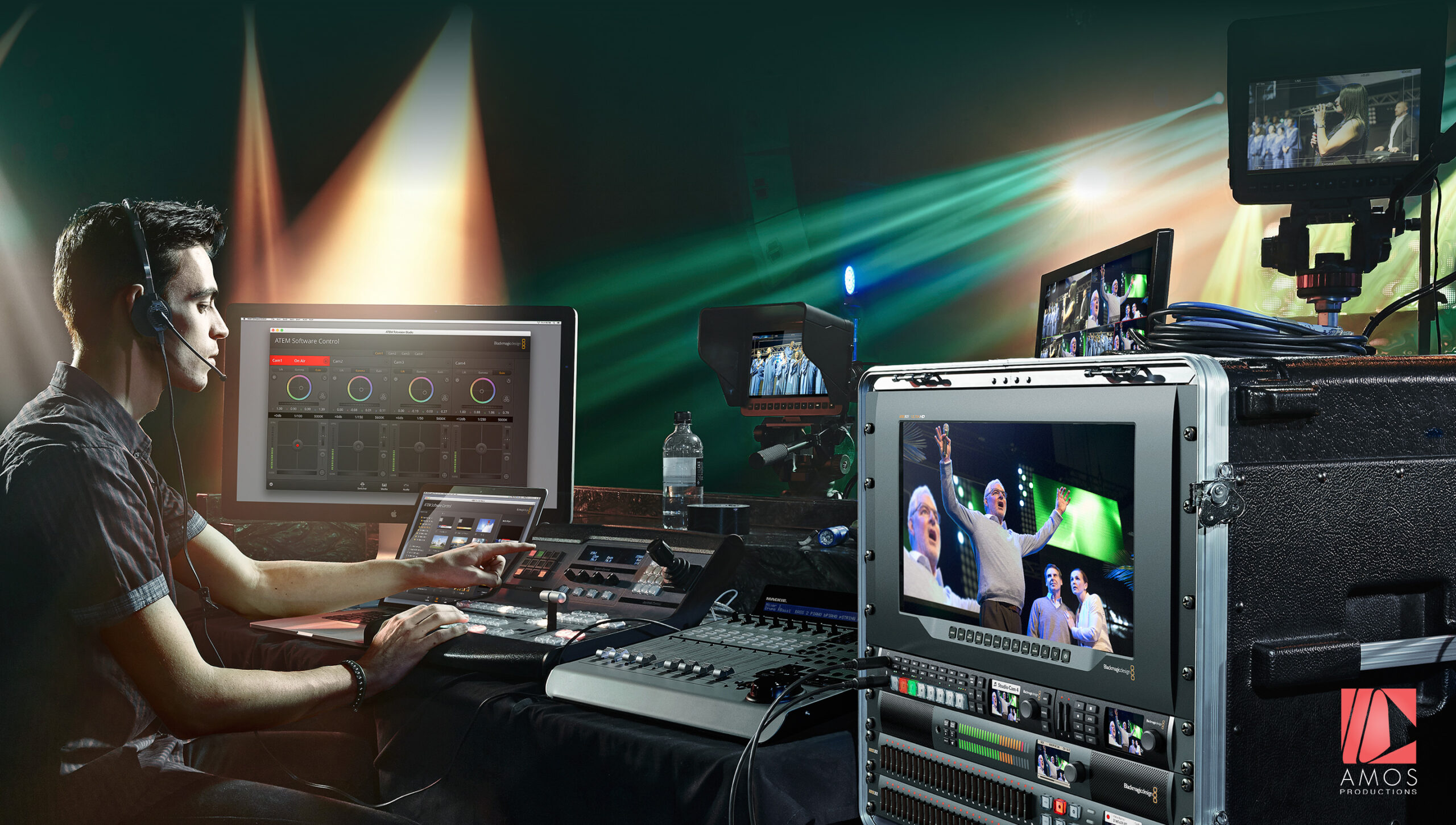 Thinking about Live Streaming an upcoming event, meeting, conference, or political event with a mix of multiple cameras, graphics, videos, and audio sources?  Contact Amos Productions today to discuss your needs.  We have over 15 years of experience Live Streaming events with all the latest gear and technology to successfully produce a live broadcast on almost all online platforms or large screen(s)
Need help funding a Live Stream for local sports, political events, or school performance?  Find a sponsor and we can incorporate some advertising opportunities for them.  Contact us today for more info.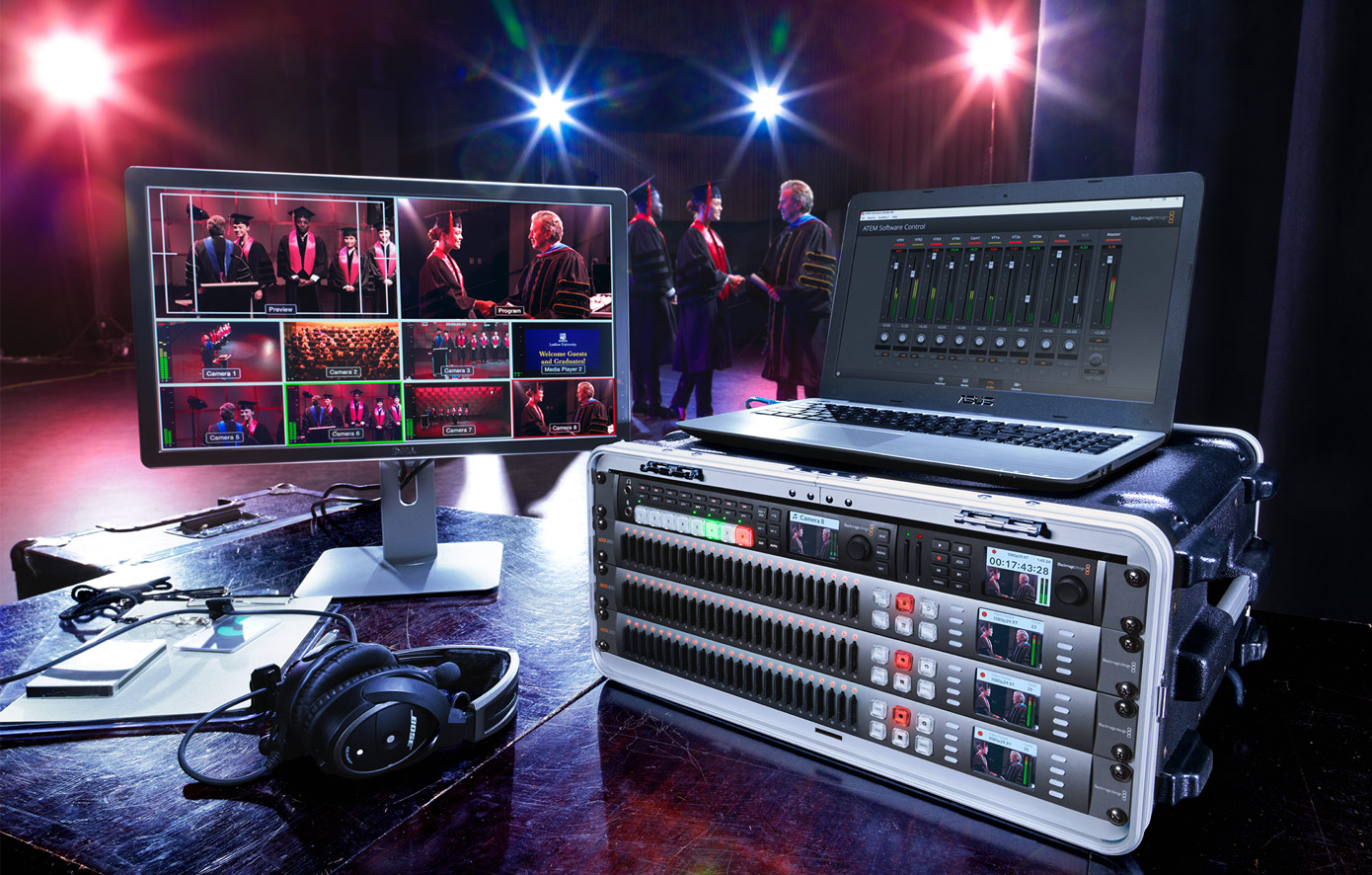 LIVESTREAM FOR:
Conferences & Trade Shows
Business Meetings
School Events & Plays
Graduation Ceremonies
Wedding Ceremonies
Bar/Bat Mitzvahs
Political Debates
Local Government
Live Performances
Sports & Competitions
Live Stream SOURCES
In most cases, we have the ability to stream to multiple sources at once, like a Facebook page or two, Twitter, and Youtube.  But for confidential company meetings, you may want to stream live to a popular meeting application like Zoom, Teams, WebEx, or Skype.  Either way, we can take your event to the world, or keep it private for your viewers using a mix of video sources while using professional lighting and audio sources.