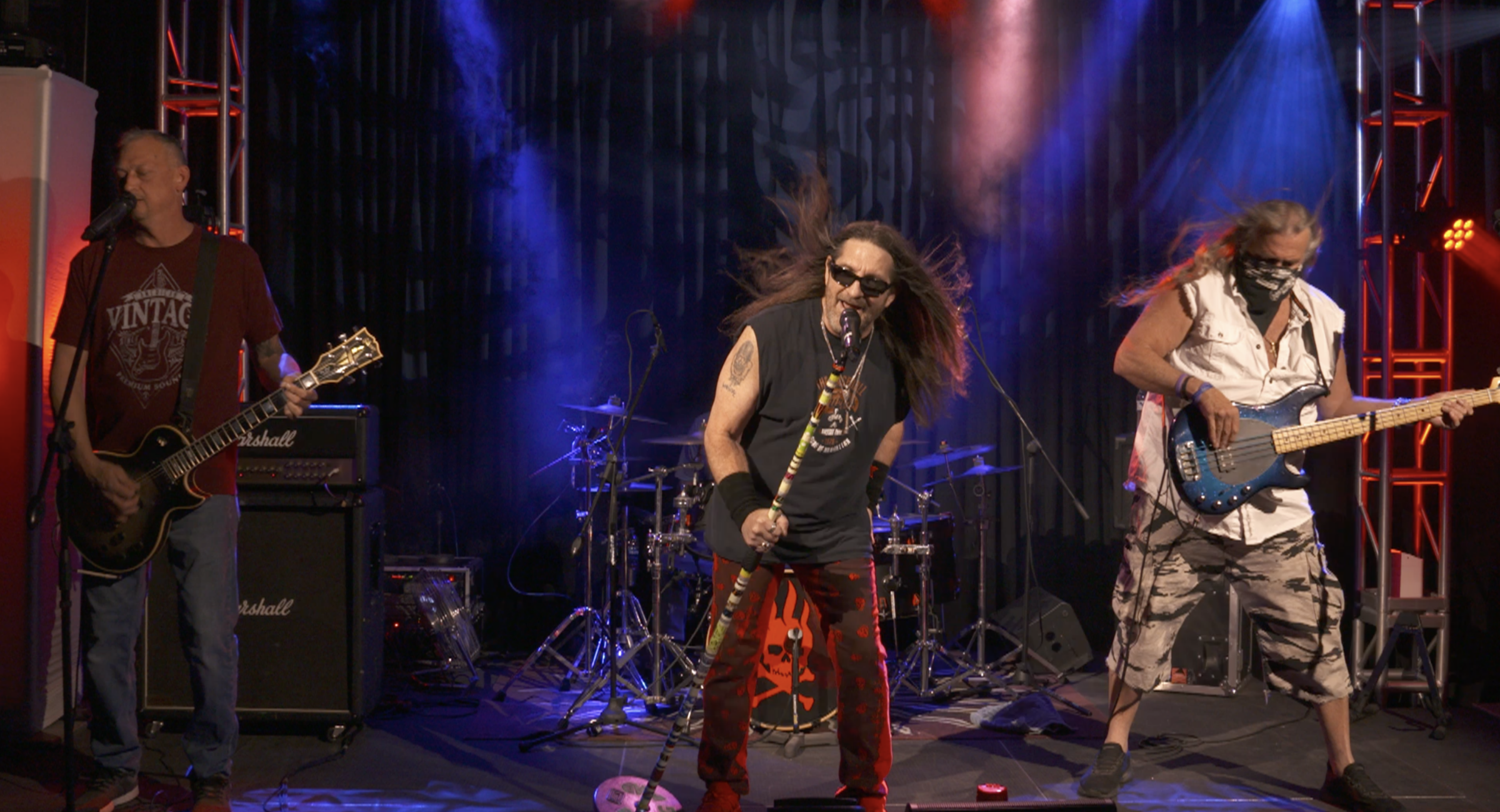 Musicians, do you miss performing for your fans?  Here's a little opportunity for you.  We have setup a full studio in our warehouse complete with a stage, sound gear with a 32 channel digital sound board, stage monitors, drum mic kit, stage & effect lighting, 6 professional video cameras connected to our video switcher, and all the technology to stream you live to your Facebook page(s) and YouTube channel at the same time.  This is a great way to engage your fans, obtain new ones, and get a professional demo video and photos.
Here's what we can offer:
4 hours of studio time (set, sound-check, and 90 minute livestream)
Livestream to YOUR YouTube and Facebook pages
Copy of the full recoding in High Definition
Professional Photographs
3 minute edited demo video
Raw files from all the cameras
2-Track audio recording
32-track ProTools DAW recordings
Electronic Press Kit & Stage Plot
We are offering these services for a limited time.  Our rates are drastically reduced so we can all enjoy our time but help with the bills a bit.  We think this is a great opportunity for bands to get prepared to book future events.
SAFETY FIRST: To maintain best social distancing practices, only a 2-3 technicians from our side will be working the show.  Our team will wear masks and gloves during setup, and we ask you to do the same.  We will not touch your gear and ask that you do not touch our gear.  We will have hand sanitizer and Clorox wipes on hand for everyone to use.  Our stage is big enough to host a 4-5 piece band with pretty good distance between each band member.  We recommend that you bring your own vocal microphones.
Please click the Request a Quote button to learn more.  We will reach out to you to discuss more details.