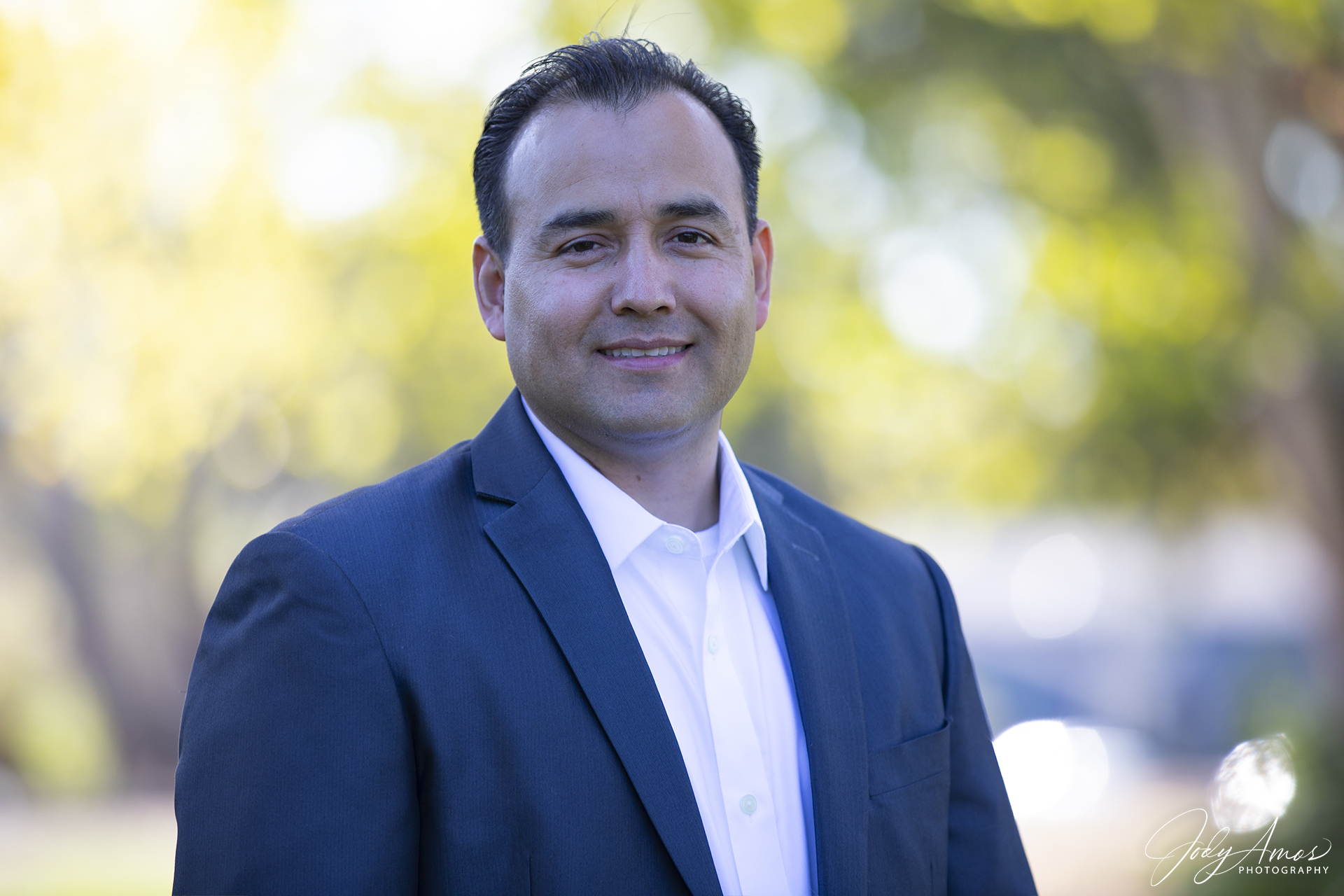 Marco Delgado / Level 2 DJ
Specialties:  Weddings, Corporate & Quinceanera
DJ SINCE: 1998
BIRTHDATE: July 5th - Cancer
STATUS: Married
FAV SPORT: Football - Buffalo Bills
FAV TV SHOW: The Umbrella Academy
HOBBIES: Camping & Collecting Marvel Comics
FUN FACT: I ran into Pink at a PF Changs
Biography:
Marco grew up in the Las Vegas area.  Throughout his childhood, Marco had a love for music and learned to play several music instruments, including the trombone, piano, violin, and guitar.  His passion for music led him into college where he became a Music Education major at UNLV.  There he met a good friend that was a mobile DJ, and Marco asked to tag along to learn the trade.  Not too long after that, Marco started piecing together his own equipment and started doing events on his own.  He spent several years in Las Vegas doing weddings, events, nightclubs and casino events.
While in Las Vegas, Marco also earned his Realtor license and continued to build upon both businesses.  Years later, Marco decided to make some life changes and he moved to the Bay Area. Today, Marco works for the San Ramon School district, and re-building his realty business on the side.  He still has the passion and love for music, so he did his research on Bay Area DJ companies, and chose to join our team here at Amos Productions.  He enjoys mixing a variety of English and Spanish music.  Marco is fluent in Spanish and English and can play to either crowd equally.  Please contact our office and arrange to meet with Marco to discuss details for your upcoming event!
DJ Marco was a pleasure to work with. He did an amazing performance in celebrating the promoting 8th grade class. The music was consistent and he played a lot of the kids requested songs. I like that Marco payed close attention to how the kids were interacting, when he played cupid shuffle etc.. the kids would gather together to dance, and when he played Latin music even more kids would gather on the dance floor. I like that Marco could watch for the cues to keep the kids happy. He did a wonderful job and I would highly recommend him for another event!
~Michelle B.
Marco did a wonderful job of setting up, taking song requests and downloading the requested songs that I had asked him to prior to the party.  Way to go Marco!
~Selina Z.
Marco was excellent! He was very professional and accommodated all our requests. We really enjoyed him and were 100% happy with the entire event.
~Leigh D.