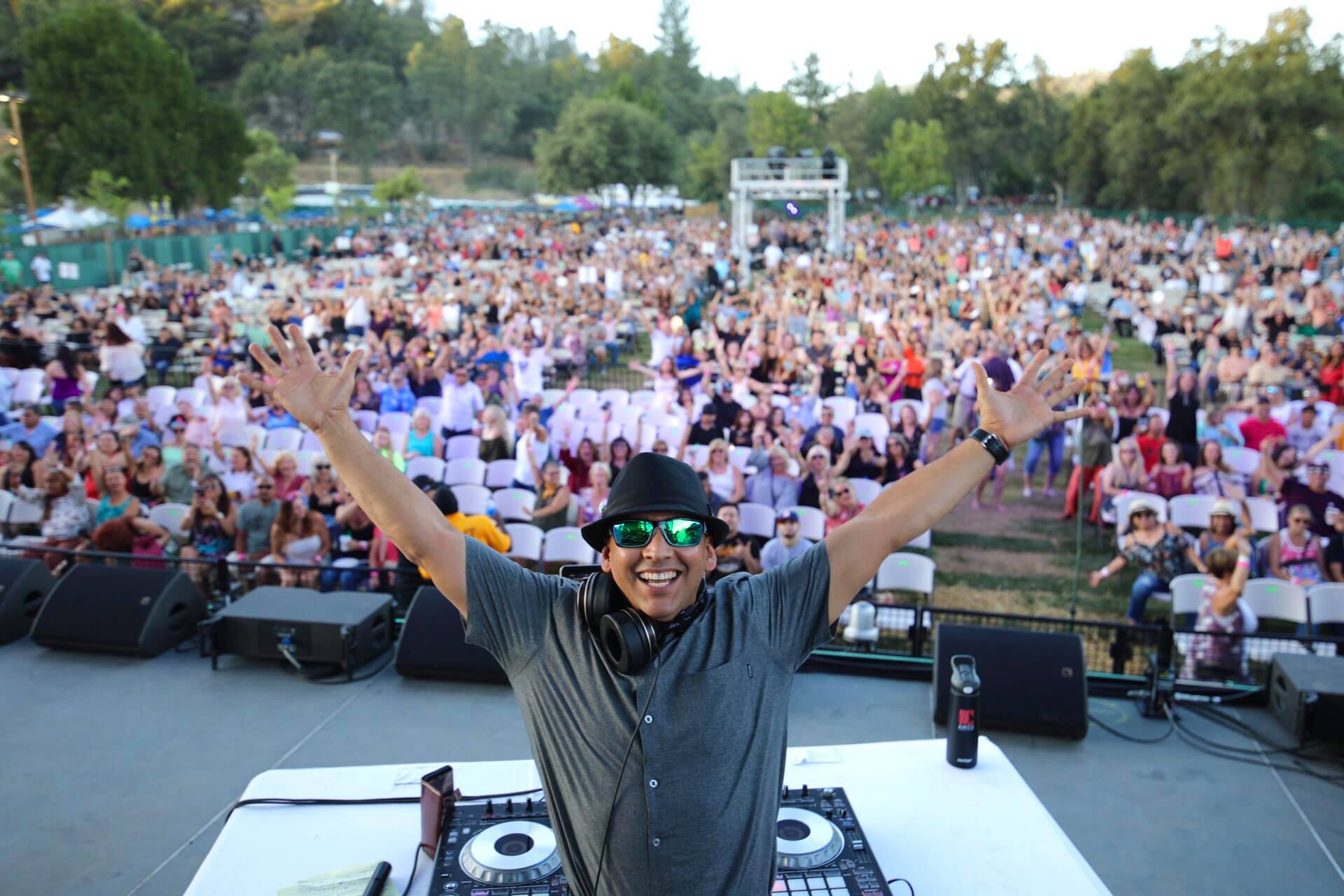 Now Hiring Mobile DJs
We are currently looking to add entry level and advanced mobile event DJs to our team. We provide DJ music for a variety of events, including weddings, corporate events, private parties, and community celebrations. Experience preferred but not required. We are looking for friendly faces with outgoing personalities that love a big variety of music. Our scheduling is pretty flexible but most of our DJ events happen on the weekends.
You must have a clean driving record. You'll need to provide a good reliable laptop or take advantage of our rent to own program. Customer Service is a high priority with our company, so you must have good communication skills and some customer service experience.
We will provide complete training and on-going training regardless if you are new to this or have years of experience as a DJ.
The pay is great for DJs and could range from $200-1000+ per event, but will be determined based on your experience. The majority of our work is on the weekends, so this could be a great secondary income for you. Please inquire.
JOB DUTIES INCLUDE:
For a typical event, a DJ will communicate with a client days, weeks and even months before an event to coordinate timelines, playlists and announcements. The day of an event, most DJs stop by our Livermore warehouse to pickup assigned gear and vehicle, then head to their event. They will then setup the gear, perform their duties as a DJ, then breakdown and return the gear.