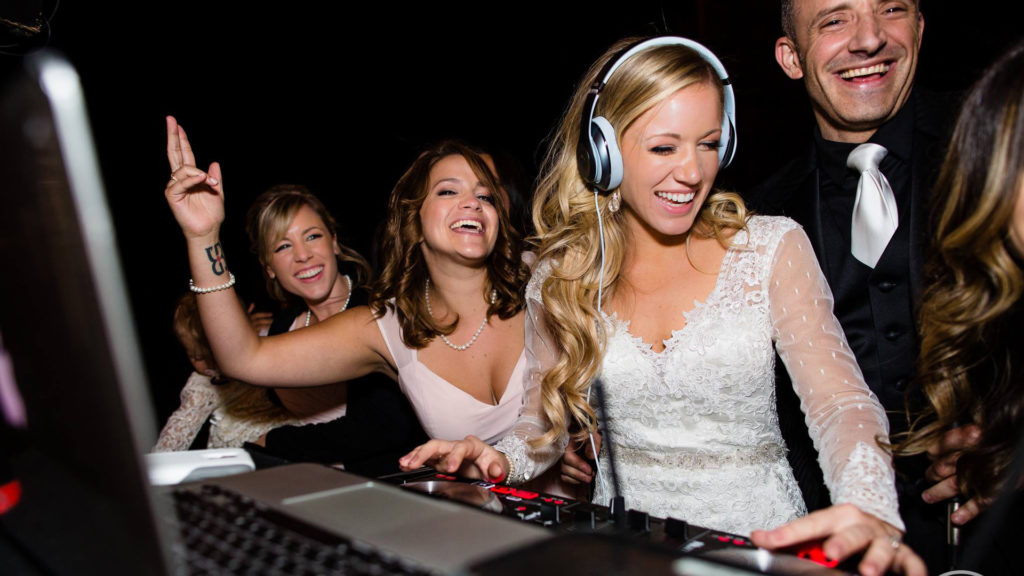 Creating & Preserving Memories!
Congratulations on your engagement! We love working with newly engaged couples and look forward to the opportunity of working with you too. Your wedding day is as important to us as it is to you. Our professional staff of DJ/MCs, Videographers and Event Techs are dedicated to listening to your needs and turning your vision into reality. It is our belief that the key to a successful event is in the planning. We will work with you from the very beginning, during the planning stages, and throughout your special day.
Since 1990, Amos Productions has been the #1 choice by many venues throughout the San Francisco Bay Area. We are a multi-award winning company and we are committed to producing successful events. Hopefully one of these events will be yours! Contact us and let us know how we can help.
Micro-Wedding Services
Wedding Livestreams
Ceremony Sound Systems
DJ Entertainment
4k Wedding Films
Photo Booths
Online Planning Portal
Planning Consultations
Ambient Lighting
Wedding Website
We have a whole website dedicated to our wedding work, feel free to head over there now for more details.
Covid-19 Update
Due to the pandemic, we have been offering Micro-Weddings services throughout 2020 and have decided to extend these services throughout 2021. Our Micro Weddings services are a variation of our full service package, but with less hours and some cut back features, at a lower rate. These packages are designed for those that plan to host their wedding with a cutback guest list. We are still offering our full packages for those that want to take advance of our full offerings.
If you booked a full package but have decided to make changes to your wedding plans, we are happy to assist. Please contact your account rep for more details.
Wedding Films
Here are a couple same wedding films. Please be sure to checkout our full wedding website to see more films when we finish the maintenance. You can also see a lot of our wedding films on our Facebook page.
Photo Album
Here are some recent photos of our weddings and our crew!