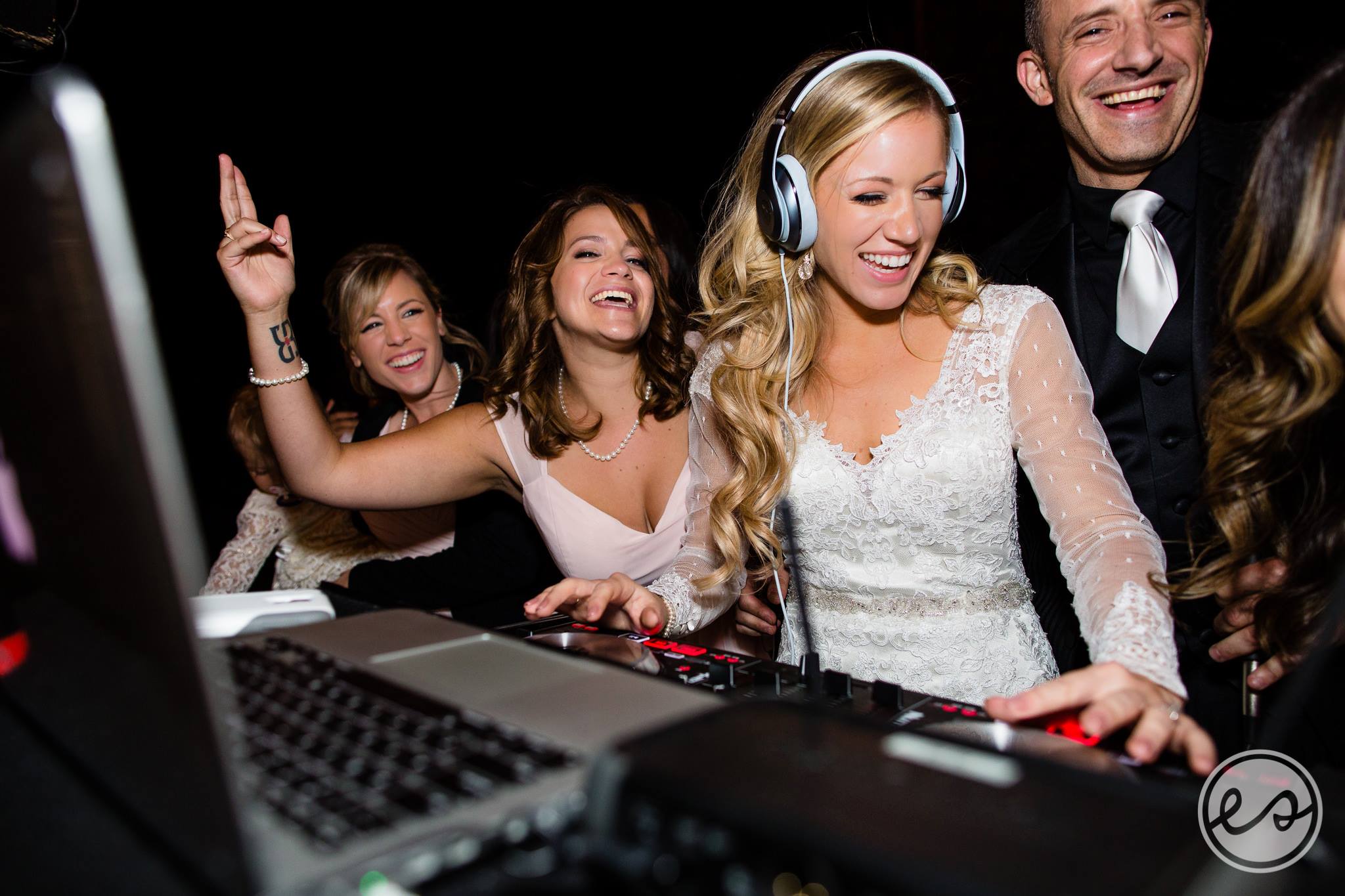 There is something unique about an #AMOSPRO DJ, something you will see throughout our entire team.  It's how they play their music, it's how they read a crowd, it's how they interact with you, it's how they make their announcements, it's how they treat you.
The multi-award winning AMOSPRO DJs are second to none in the Bay Area.  Read their reviews, view their profiles, and request pricing and availability TODAY!
Experienced DJ & MCs
Professional DJ System
Wireless Microphones
Pro-Audio Speakers
Effect Light Shows
Extensive Music Libraries
Online Planning Portal
Online Music List
Free Consultations
Many Upgrades Available
    Questions?  Check our FAQs!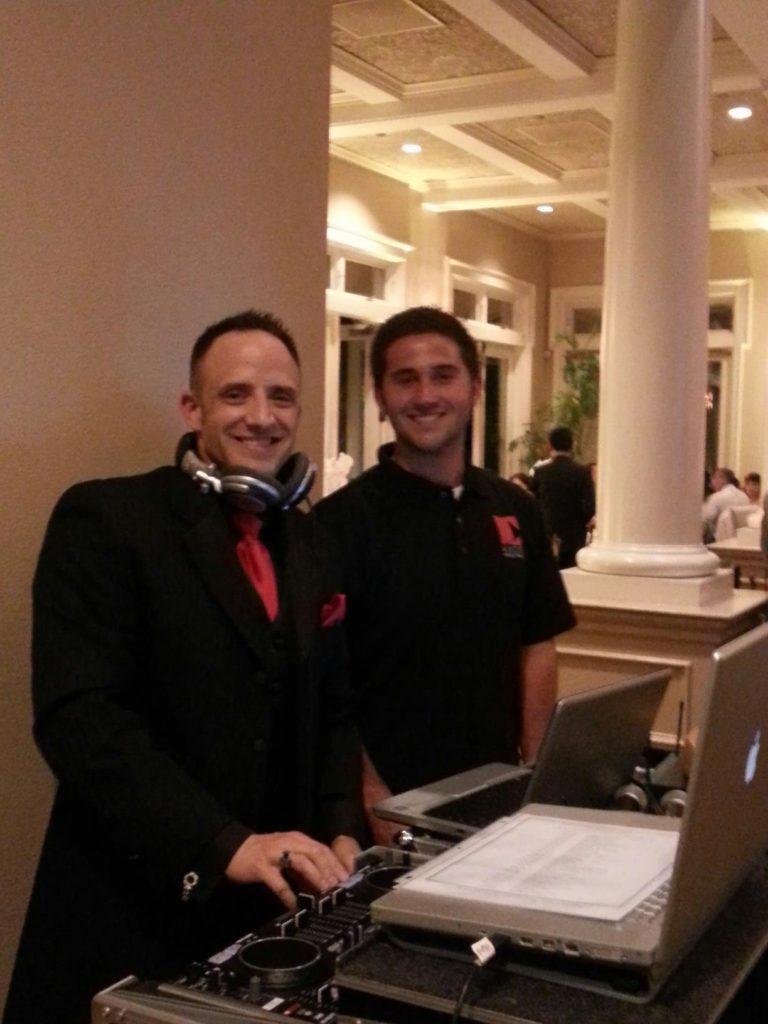 To suit every need, we have developed 3 levels of DJs to accommodate almost any event. Our levels are based on the DJ's experience and their level of demand. Every DJ starts out as a trainee, then becomes a Level 1 DJ after they complete their foundational training. At Level 1 stage, they begin with smaller, low-pressure events to build confidence and polish their craft. They also continue to train at a higher level. Once they have completed a series of workshops, we promote them to our Level 2 status, as an intermediate DJ. Our Level 3 DJs are our tried and true professional DJ and MCs with several years of experience as an #AMOSPRO DJ.  Click below to meet our various levels of DJs.
Are you ready to spice up your event with one of the latest and greatest party statement pieces to date?  Check out our new 3D LED DanceFloor that features an alternating 2'x2' LED striped smoked glass and 2'x2' LED matte panels.  The alternating pieces gives this dance floor a unique and amazing look.
Want an all white floor?  Pink?  Alternating colors?  This floor can change colors, do patterns and effects, strobe, or be set to a color of your choice.  Contact us today for availability and rates.