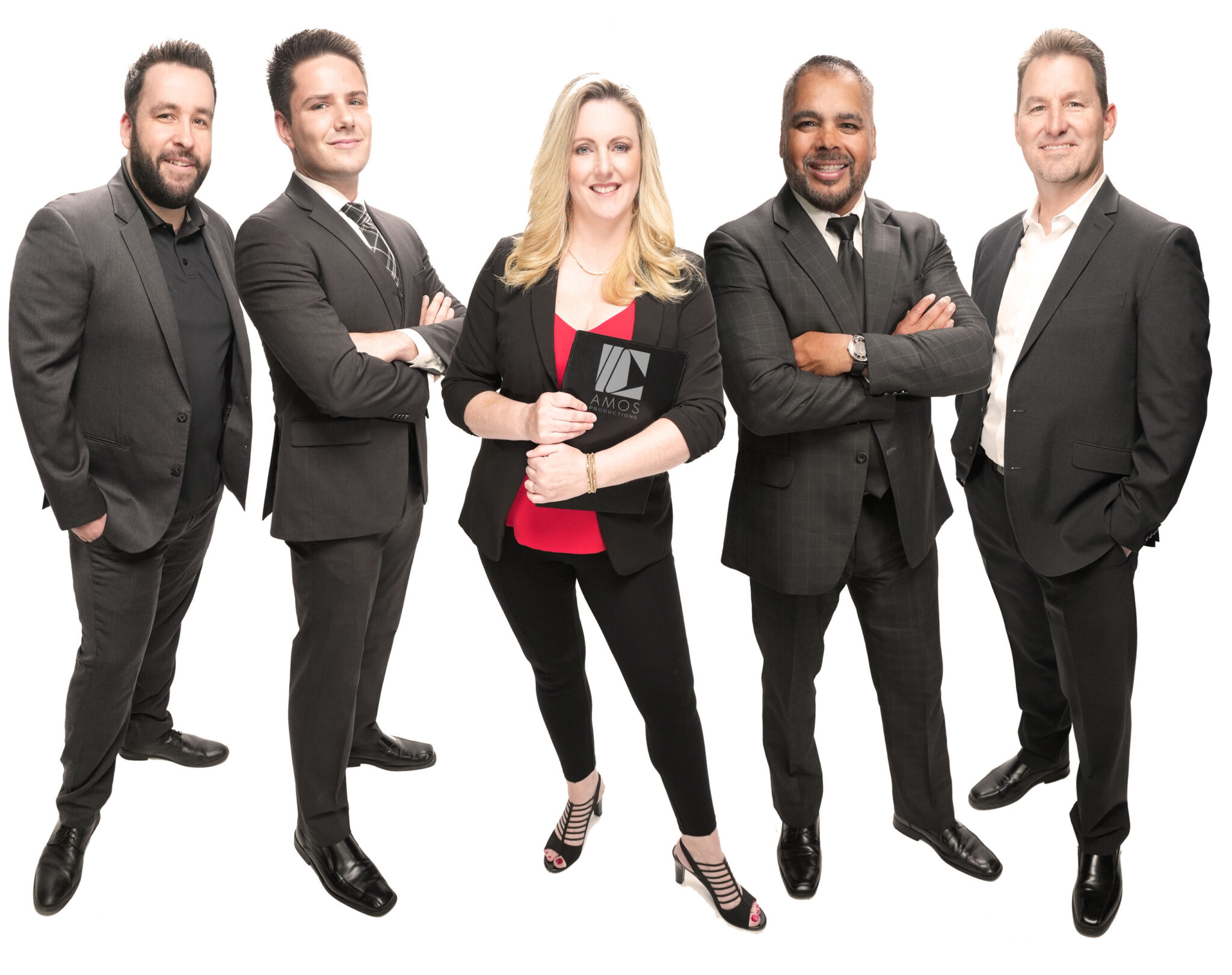 Now Hiring Sales Associate
Amos Productions is a Bay Area event production company specializing in Audio Visual, Video Production, and Event Entertainment with DJs, Photo Booths, Lighting, Limousines and more.
We are currently seeking a part-time sales associate to work in our small Livermore office, preferably with experience in the event industry.  Your primary job would be to work with our clients and our staff to fulfill a variety of services we provide.
The fundamentals of basic sales strategies are a must, including prospecting, offsite client meetings, follow-up, generate proposals, and more follow up. Must be computer savvy and great on the phone. You will be trained on and working with our industry leading CRM software to maintain client records and to generate/track proposals.
You would also be responsible for basic office duties including; your share of cleaning, light filing, scheduling staff for meetings/events, maintaining sales reports, etc.
It's also great to have this position attend a couple after-hour mixers/events a month to build working relationships within our industry.  Hours can be adjusted to accommodate.
We like to maintain a hard-working but upbeat and friendly environment in our small office, so chemistry is key.
Wages (ranging from $18-24/hr) and sales commission are negotiable based on experience.  Please submit an application or resume for more information.
Apply Now:  If you are interested in this exciting opportunity, please complete the application below and we will forward more details to you. We can almost guarantee, this will be the most exciting job you will ever have.