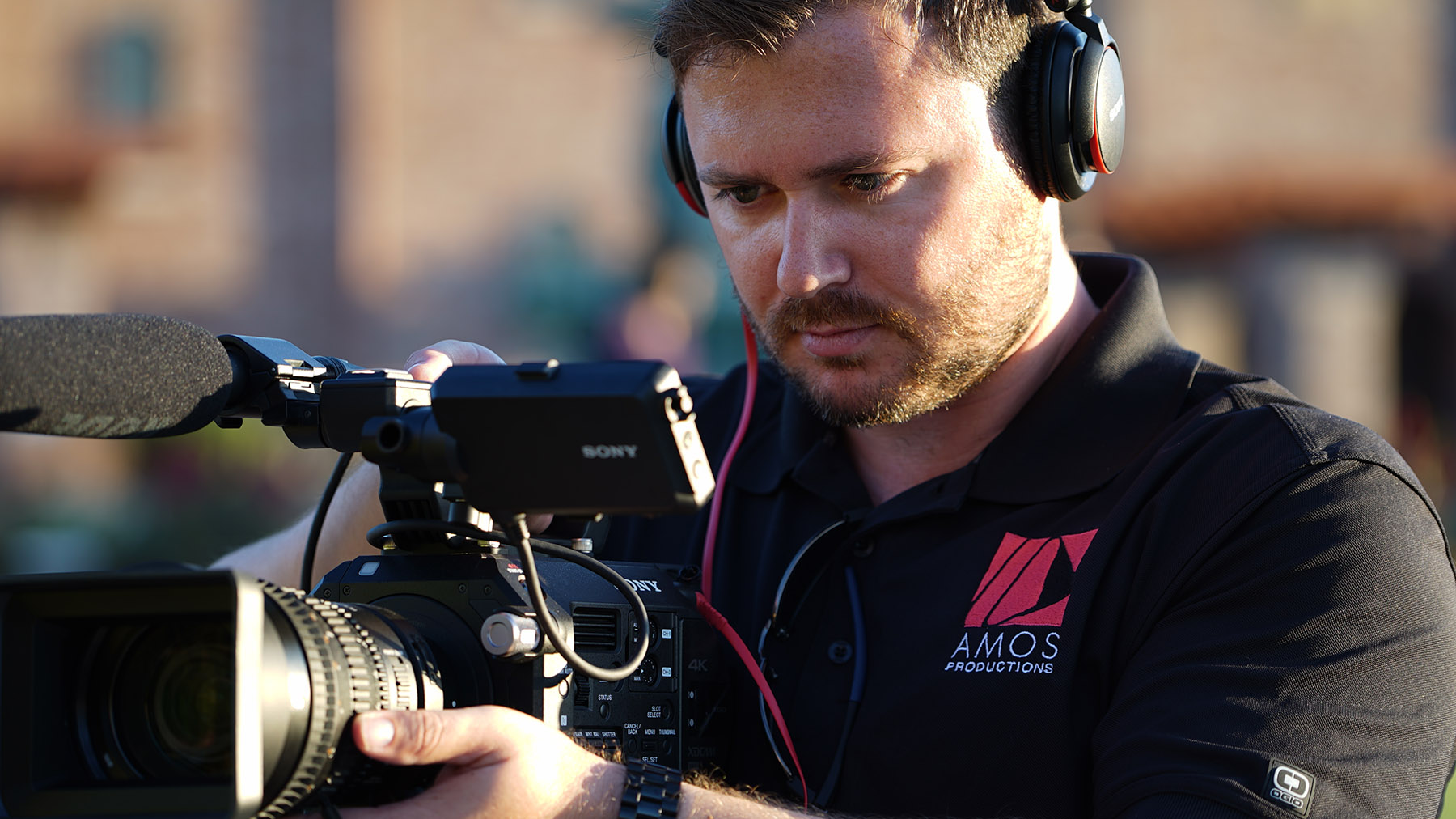 Now Hiring Video Producers
FILMMAKERS - Filming and Editing:
Are you a creative filmmaker with excellent people skills?  We just may have an exciting job for you.  Here at Amos Productions, we provide an array of video services for weddings, events, and the commercial market.  We are looking to add another Part-Time filmmaker (or two) to our growing team.  We will train you on our approach to making great films, but you must possess common knowledge of cameras, know the fundamentals of camera settings, how to expose a proper image, and various camera stabilizers and accessories.  Having creative flair is always a plus.  Candidates for the positions must have a great attitude, work well with clients and co-workers, and have a clean driving record.
For more information, please fill out the job application below the photo gallery.  We will get in touch with you to schedule an interview as soon as we can.
APPLICATION BELOW PHOTOS