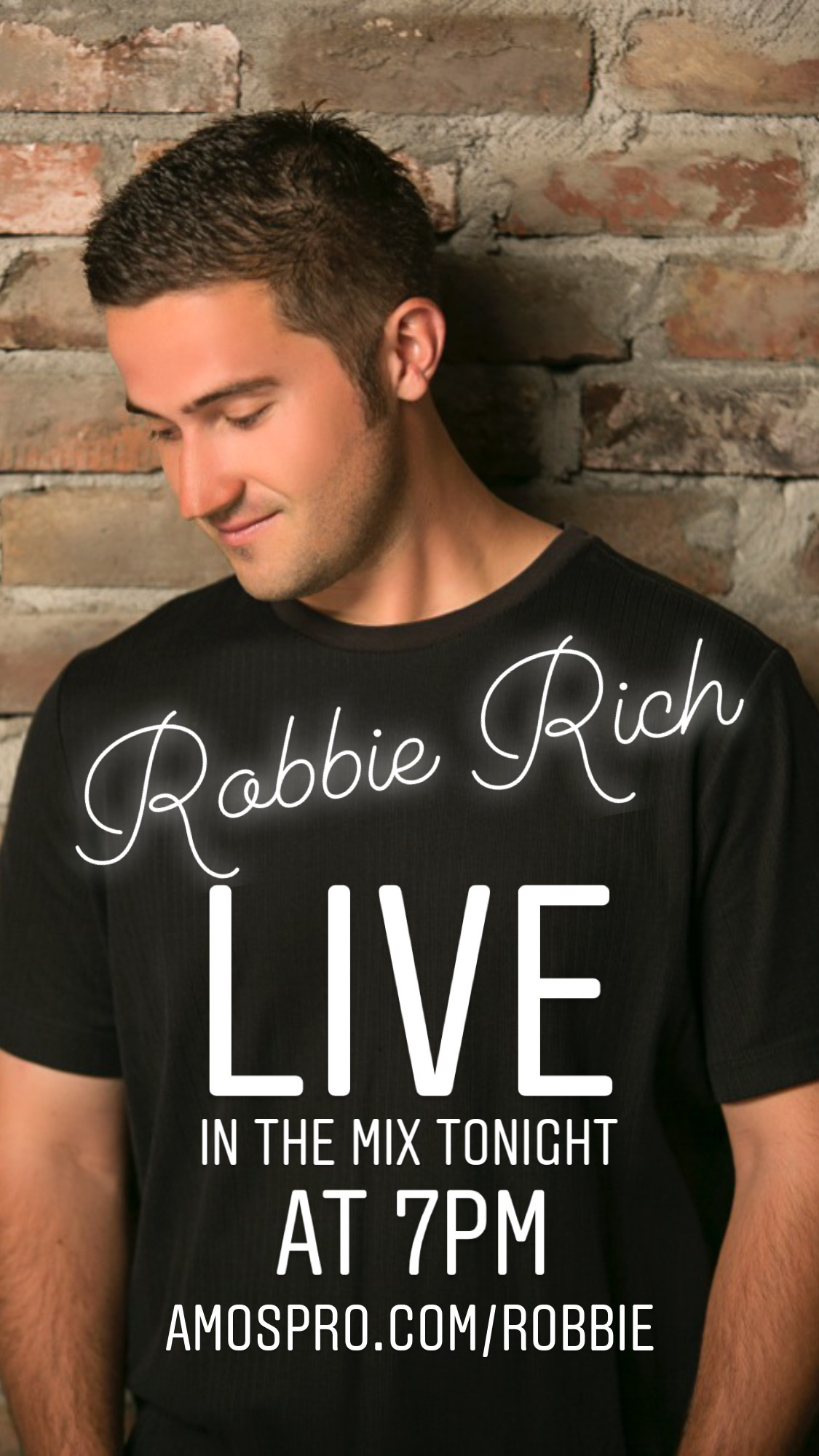 DJ Robbie Rich Live!
Join us tonight at 7pm for a LIVE 90 minute set from DJ Robbie Rich!  We will be streaming to multiple sites including the Amos Productions Facebook Page and YouTube.  If facebook cuts us off early, head over to YouTube, or vice versa.
Facebook:  Facebook.com/amosproductions
YouTube: youtube.com/amospro1

Sponsors:
Tonight's Live Streaming is brought to you by Amos Productions and Altamont Limo.  Click the links below to learn more about these businesses.
Amos Productions: amospro.com
Altamont Limo: AltamontLimo.com